Rubber
Tyres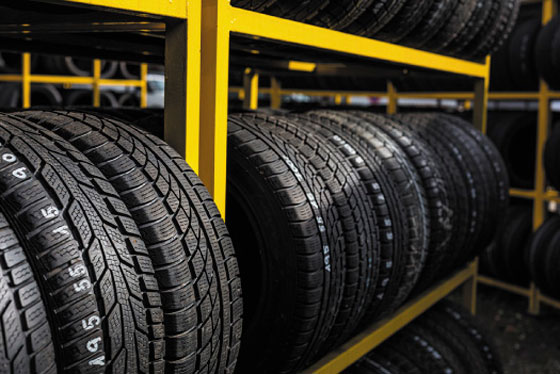 Tyres / Automotive Parts / Shoes / All Kinds of Rubber Products
Zinc oxide is an important activator for rubber, which affects the physical properties of rubber products. Pan-Continental provides environmentally friendly zinc oxide in the industry, which can balance physical properties and significantly reduce heavy metal content.
The E-car's tendency on lightweight and environmental protection brings innovation on material and formula of automotive parts. Pan-Continental patented zinc oxide is the key material for environmental protection. It can improve the product's physical properties, product stability, and meet the requirement of lightweight and green products.
Latex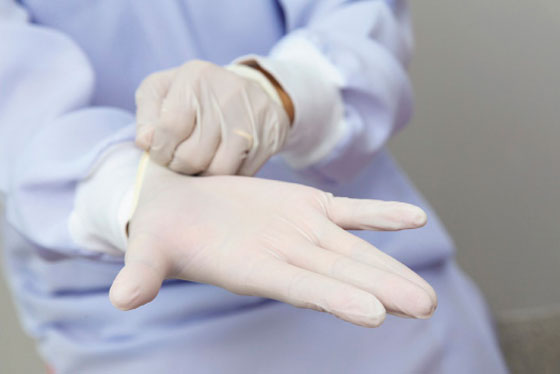 Latex
Zinc Oxide acts as an activator for the vulcanization system, PCC AZO not only achieves good performance but also reduces the heavy metal content in products and wastewater, greatly reduce the cost of wastewater treatment.
Product link