Other Chemicals
Water Treatment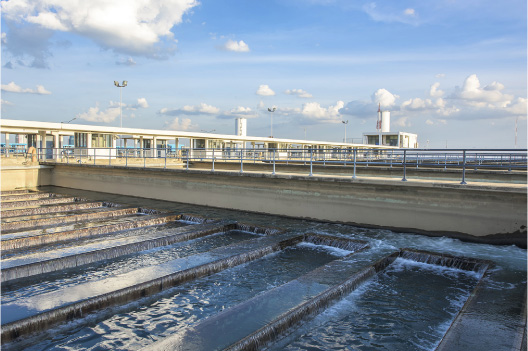 Water Treatment
Zinc oxide can anti-toxic by initially reacting with sulfur-contained gas or solution. Sulfur can be better absorbed by porous materials and achieve a better adsorption rate.
Product link
Adhesive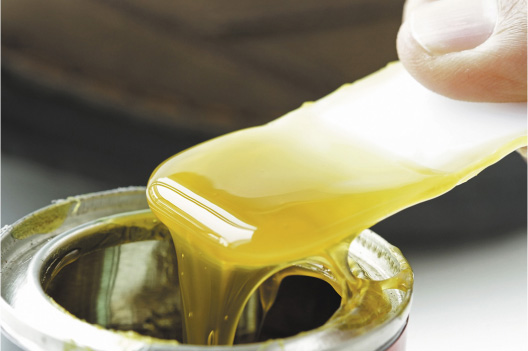 Adhesive
Zinc oxide is an excellent additive for traditional rubber adhesives, can improve adhesion significantly. Its good UV absorption can be functional in other resin adhesives to improve their weather resistance.
Paints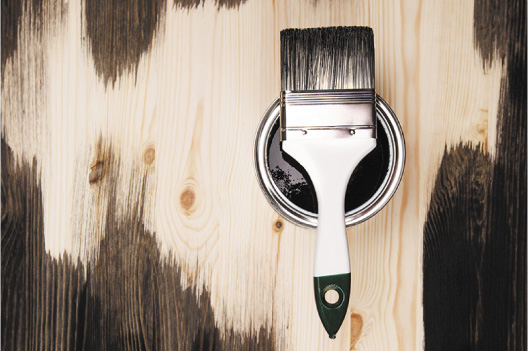 Paints
Zinc Oxide can be functional for thickening paints in the coating industry and was often used as a raw material for pigments in the early days. Zinc oxide plays an important role due to its special properties, like antibacterial, UV resistance, light-shielding, anti-rust, etc. The inorganic material, zinc oxide, meets the market tendency. It is widely applied in many industries.
Zinc oxide can enhance the shielding performance for coating. It can be applied in outdoor coating to improve UV resistance and antibacterial function.
Pan-Continental provides zinc oxide powder form and liquid form for different processing purposes.
Product link